Items:, Value: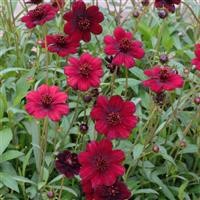 £25.25
Sumptuous velvety-bronze flowers on lanceolate green foliage. This newly bred variety provides even more of a chocolate scent than the previous form and is more compact for pot and garden.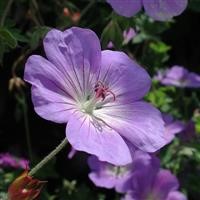 £53.50
Marbled leaves with a soft velvety texture and large, cupped, blue flowers with white centres and maroon veins in late summer.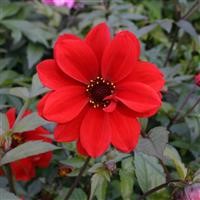 £23.00
A rich, bright red semi-double flower on tall deep bronze foliage. An old variety, but with freedom from virus, one of the best.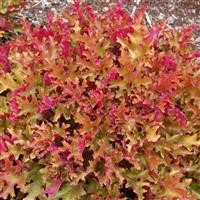 £47.75
A great garden performing amber coloured Heuchera. Spring foliage is more purple and summer becomes more red.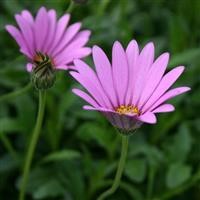 £21.50
This hardy variety is reasonably early flowering and compact in outdoor conditions. Florets age from mauve-pink to magenta-purple.