Items:, Value: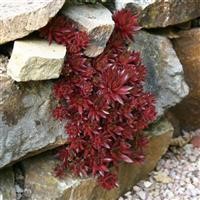 £31.00
Deep burgundy-red rosettes.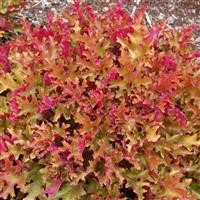 £47.75
A great garden performing amber coloured Heuchera. Spring foliage is more purple and summer becomes more red.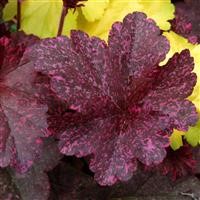 £50.00
This is a fantastic sport from 'Obsidian' - with dark foliage flecked irregularly with rose-pink tints. The flecks brighten as the season progresses until they become almost cream in colour.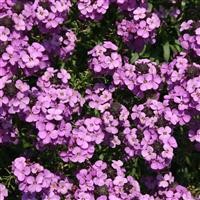 £22.00
A perennial wallflower with numerous clusters of rich purple coloured flowers on long racemes from spring to summer.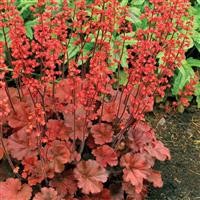 £47.50
As the name suggests, the leaves are mixed tones of rusty browns and reds.