Items:, Value: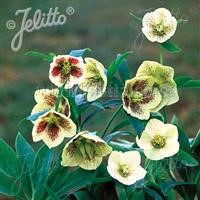 £38.00
Round, mostly upright yellow flowers. 80% true to colour.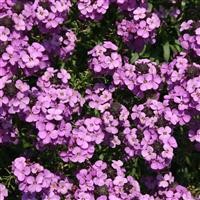 £22.00
A perennial wallflower with numerous clusters of rich purple coloured flowers on long racemes from spring to summer.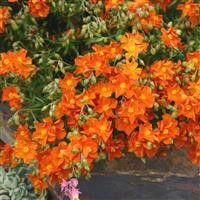 £28.50
Light-green foliage with deep orange flowers.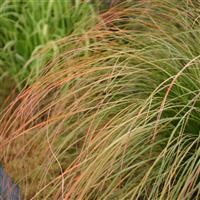 £20.50
A thin, upright grass, olive green in colour.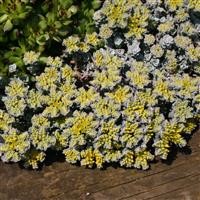 £28.00
Low-growing, carpet forming silver-white, succulent foliage with small yellow flowers in summer, originating from Oregon, USA.